Combinations for Luxembourg

If you'd like to report a picture for any reason, send me an
email
.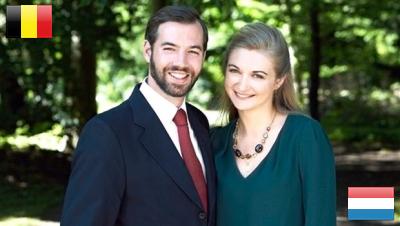 Stephanie from Belgium and Guillaume from Luxembourg
Married in October 2012.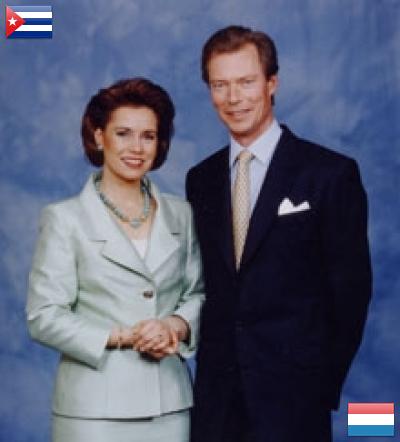 Maria Teresa from Cuba and Henri from Luxembourg
While studying in Geneva, Henri met the former Maria Teresa Mestre y Batista, who was also a political sciences student. They married in Luxembourg on 4 February/14 February 1981 with the previous consent of the Grand Duke, dated 7 November 1980.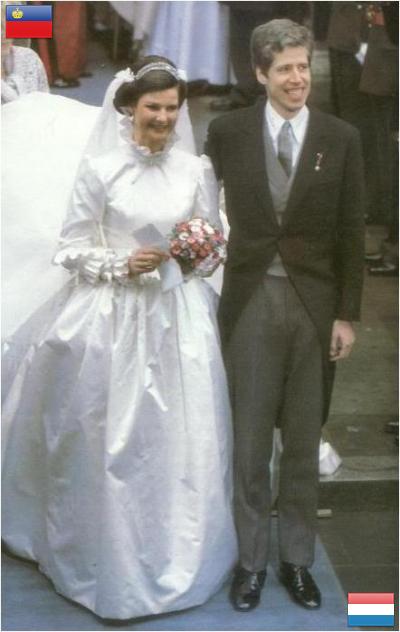 Nikolaus from Liechtenstein and Margaretha from Luxembourg
Prince Nikolaus of Liechtenstein and Princess Margaretha of Luxembourg were married at the Notre Dame Cathedral in Luxembourg.