Combinations for Israel




If you'd like to report a picture for any reason, send me an
email
.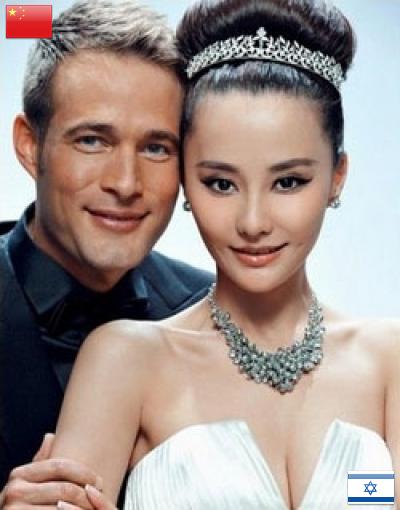 Zhang Ziyi from China and Aviv from Israel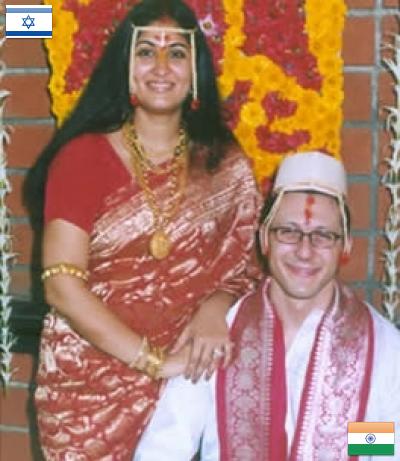 Dan from Israel and Tara from India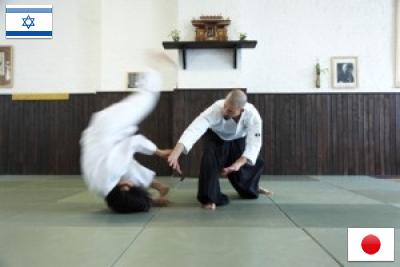 Omer from Israel and Masayo from Japan
Masayo and Omer live in a big old apartment in the Berliner district of Neukölln.
Jasmin from Israel and Osama from Palestine
Learn more about their love here: http://tinyurl.com/l2ryxr6
Tzila from Israel and Adi from the United States
The couple met in Tel Aviv and they now live in Brooklyn.