Combinations for France







If you'd like to report a picture for any reason, send me an
email
.
Christoph from Austria and Adelaide from France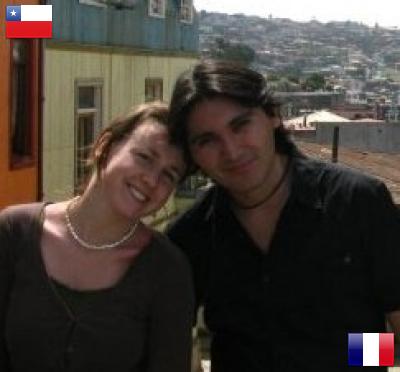 Claudio from Chile and Claire from France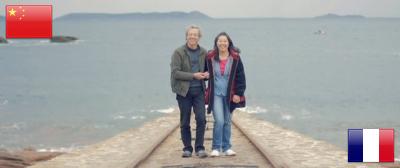 Qi from China and Michel from France
They're retired but live a dynamic and energetic life along the beautiful coastal area of Brittany, France. Their quirky and humorous personalities are expressed through Qi's discovery of another culture and their close relationship with their children.
Solos from Cyprus and Celine from France
Catherine from France and Henry V from the United Kingdom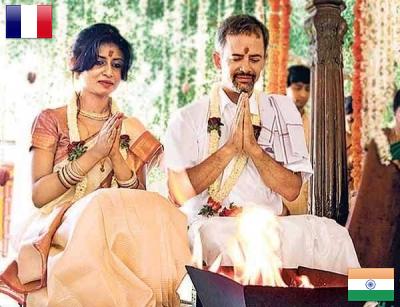 Venet from France and Chenappa from India
They did not meet at a yoga session! Yoga was just something that got them talking.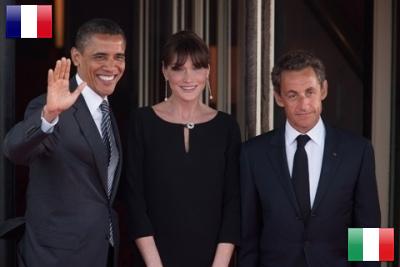 Nicolas from France and Carla from Italy
Nicolas Sarkozy and Carla Bruni married in 2008. http://en.wikipedia.org/wiki/File:Obama_Sarkozy_and_Carla.jpg
Francois from France and Selma from Mexico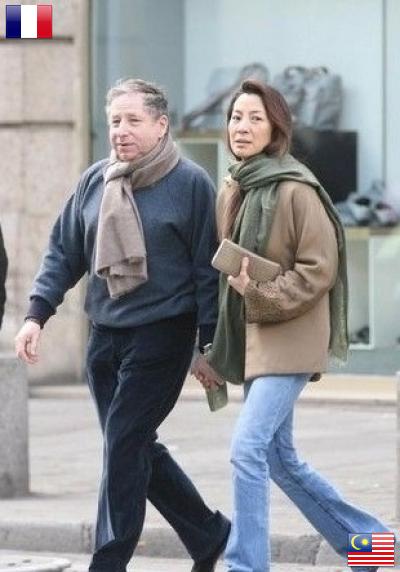 Jean from France and Michelle from Malaysia
Michelle Yeoh is a Malaysian Chinese actress, best known for herperformances in action films. Her husband is FIA president Jean Todt from France.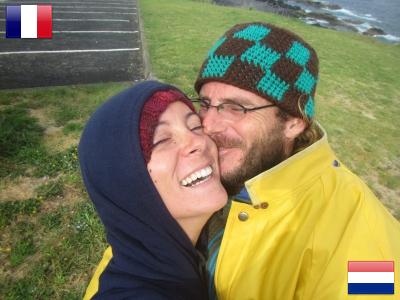 Florence from France and Peter from the Netherlands
We met in Singapore then we sailed across the Atlantic to seal the deal!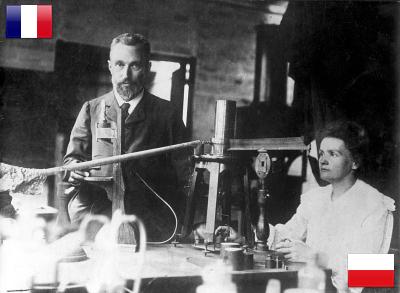 Pierre from France and Marie from Poland
Pierre and Marie Curie married in 1895. Winners of the Nobel Prize in Physics (1903). http://upload.wikimedia.org/wikipedia/commons/thumb/6/6c/Pierre_and_Marie_Curie.jpg/800px-Pierre_and_Marie_Curie.jpg
Francoise from France and Christopher from the Russian Federation
Prince Christopher married his second wife, Princess Francoise of Orleans (25 December 1902 – 25 February 1953).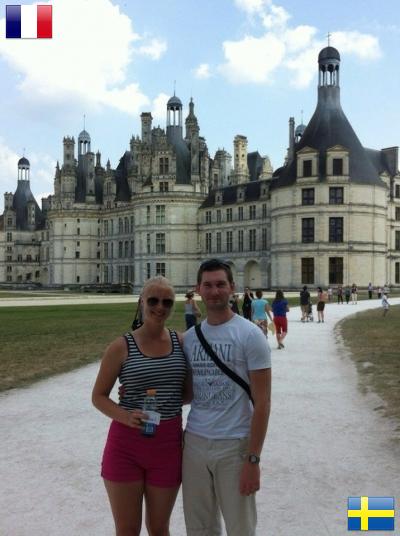 Quentin from France and Linnéa from Sweden
We met while Quentin was traveling to Stockholm from Norway.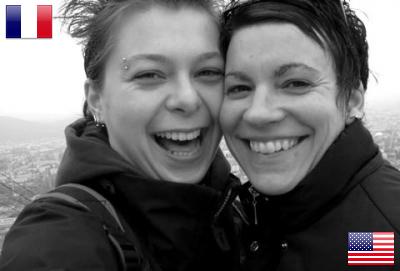 Anne from France and Tammy from the United States
I love my girlfriend with all my heart. We have been through a lot to be together, and it is a commitment emotionally and financially to be with someone living 5,000 miles away.